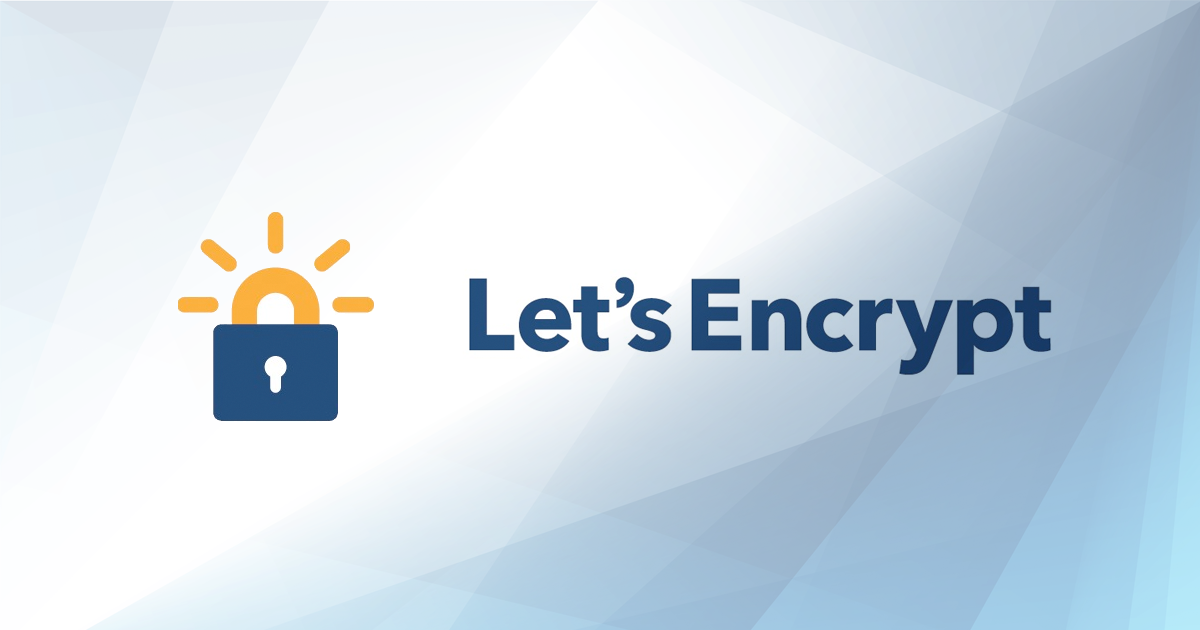 This article refers to cPanel version 84 and later.
Enable Let's Encrypt for AutoSSL
Follow these steps to enable Let's Encrypt SSL provider:
Run the following command:

/usr/local/cpanel/scripts/install_lets_encrypt_autossl_provider

Login to WHM on your server
Navigate to SSL/TLS->Manage AutoSSL
Select "Let's Encrypt" from the list of providers
Select the "I agree to these terms of service." option
Click "Save"
Your server now uses Let's Encrypt to fulfill AutoSSL requests on behalf of your server.