22nd Apr 2020
openSUSE 15.1 (LEAP) Template Added for KVM VPS Servers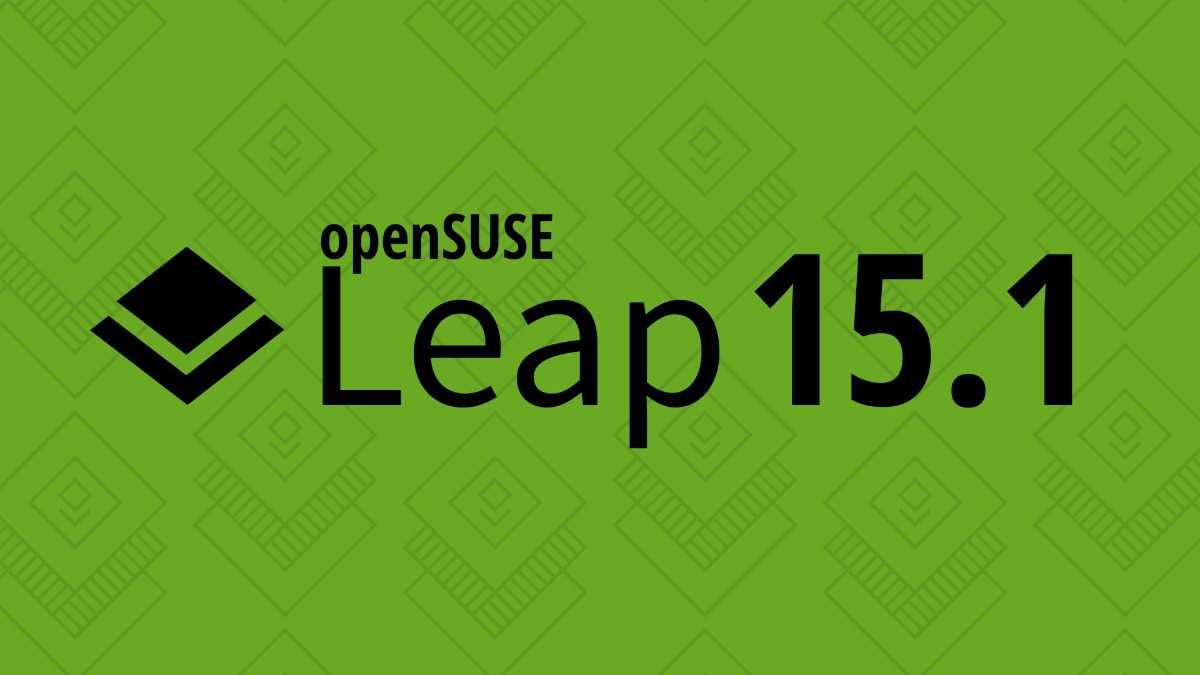 openSUSE 15.1 OS template added to KVM VPS servers and is available for immediate use in deployment or rebuild of existing VPS. Learn more and get started with automated openSUSE 15.1 installation for KVM VPS servers at Rad Web Hosting.
27th Mar 2020
COVID-19 Status Update
Dear Clients,Covid-19 has rocked societies across the world, unlike any event we've ever experienced. There's uncertainty regarding how the next few months will play out.  We've had to adjust the way Rad Web Hosting functions as an organization. But this IS NOT another list of "Added Problems Your Service Provider Has Planned for Your ...
7th Mar 2020
Debian 10 (Buster) Template Now Available for Dedicated Servers
Users now have additional Operating System choices to use with Dedicated Servers. Debian 10 (Buster) has just been added to the available OS templates for dedicated servers. This template is available for immediate deployment and can be selected from the "OS Reinstall" menu in the Server Panel for existing servers. What's new in Debian ...
28th Feb 2020
Cloud and VPS Platform Upgrade, New Features, and Big Sale for Our Favorite People
You may have noticed some recent changes with the VPS services or with the control panel's drastic change in appearance as of late. This is the result of our slow-rollout of the upgraded KVM VPS and Cloud platforms. Many clients have been addressed individually regarding these upgrades and we're assured there would be benefits, but mainly were ...
28th Sept 2019
CentOS 8 Is Here! Deploy Now on VPS or Dedicated Servers
We are happy to to announce the arrival of CentOS 8 . Long-awaited CentOS 8 brings with it numerous performance, security and development improvements...and now deploying on KVM VPS and Dedicated Servers. READ ALSO: Choosing an Operating System - Dedicated Server Guides What's New in CentOS 8? Noteworthy changes are boundless following ...
8th Sept 2019
Scheduled Maintenance Notification - PHX1
Potential Affected Location: PHX1 Phoenix, AZ Maintenance Time(s)/Date(s): September 10th 2019 9PM to 10PM (America/Phoenix Time) Potential Affected Service(s): Network (PHX1) Overview: On September 10th2019 9:00 PM Phoenix time, (Sept 11, 04:00 GMT), Rad Web Hosting will be performing a network maintenance to apply a series of interior ...
3rd Dec 2018
RAD WEB HOSTING Announces 'Bitcoin Bailout' After Market Crash
Bitcoin and other digital currencies have experienced increased volatility, in the last weeks. This resulted in sharp declines to the value of Bitcoin and other cryptocurrencies, against the U.S. Dollar.   This has caused noticeable disruption in economies worldwide. Investors and daily Bitcoin users experienced as much as 33% decrease in ...
6th Nov 2018
Tweet Your Election Day Images for 40 Percent Hosting Discount!
We'd like to wish everyone in the U.S. a Happy Election Day! To capitalize on this momentous occasion, we've created an amazing offer, open to all, to receive a 40% discount on all Hosting and VPS services. Tweet @RadWebHosting with an image of your Election Day activities to receive this unique offer. Please keep in mind that we are at work, ...
30th Oct 2018
Our Terms of Service has Been Updated
RAD WEB HOSTING has updated it's Terms of Service (TOS). The updates are effective immediately as of October 28, 2018. All users are responsible for reviewing and understanding the Terms of Service. For specific questions regarding the changes and how they affect the services offered by RAD WEB HOSTING, please open a support ticket. Terms of ...
27th Oct 2018
WHMCS Domain Module v2.1.0 Released
We are pleased to announce the release of v2.1.0 of the WHMCS Domain Registrar module. This module is fully compatible with WHMCS v7.6 and previous releases (v6.x-v7.5). Please install the latest file set in order to ensure best performance and compatibility with the API. Visit the Github repository to download the latest version. View the ...