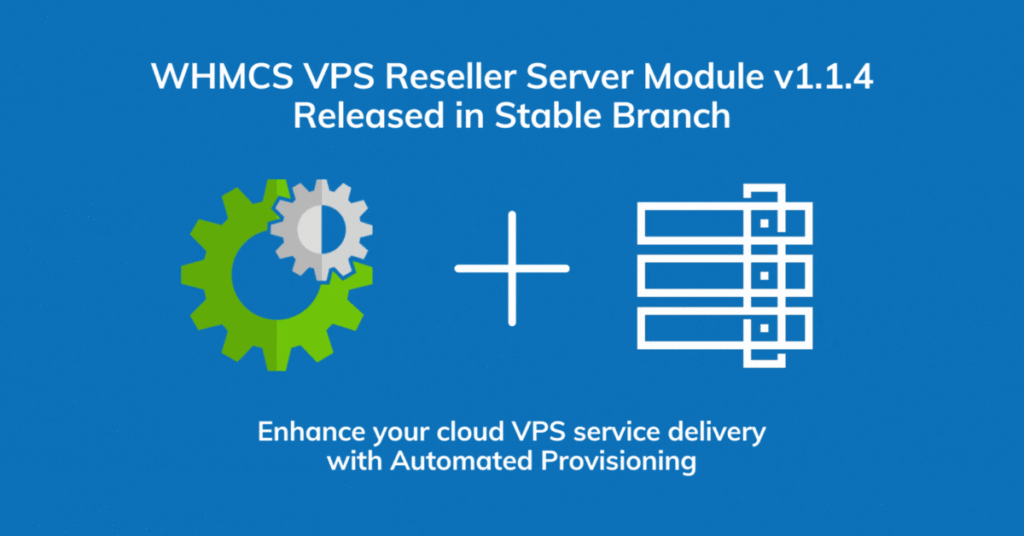 WHMCS VPS Reseller Server Module has been upgraded to v1.1.4 in Stable branch. Remotely and conveniently resell VPS servers with the #1 WHMCS VPS reseller provisioning module. which connects the intelligence of WHMCS billing and management  software with the the cloud VPS infrastructure.
Added Benefits for Cloud VPS Partners
By integrating the VPS reseller module, fully-automated provisioning and sales of your cloud VPS services with from your remote WHMCS is finally possible. Ignite your Cloud VPS business by creating any custom service plans without restriction! If your client requests it, it can be done! Say yes and deliver more value with your existing services.
Wednesday, August 2, 2023