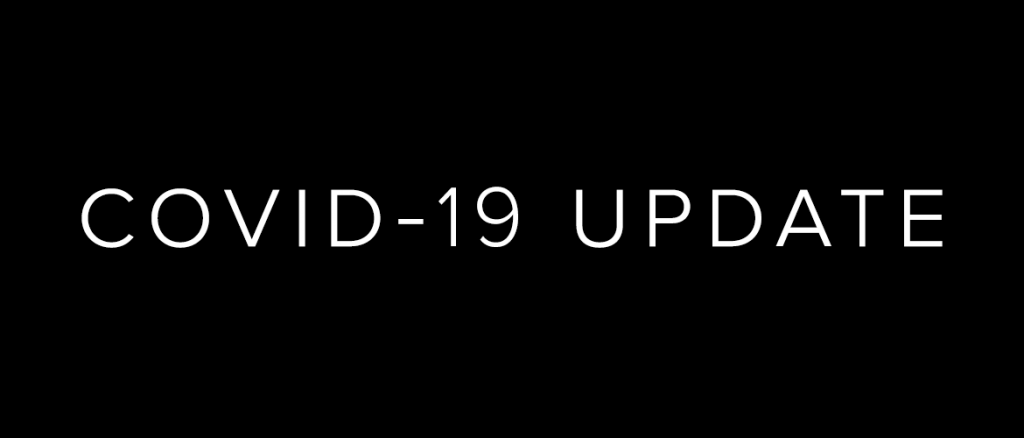 Dear Clients,

Covid-19 has rocked societies across the world, unlike any event we've ever experienced. There's uncertainty regarding how the next few months will play out. 
We've had to adjust the way Rad Web Hosting functions as an organization. But this IS NOT another list of "Added Problems Your Service Provider Has Planned for Your Business During Quarantine."
When many are relying heavily or even exclusively on hosted services to continue business, we want you to know that you can expect us to step up to the challenge of maintaining service quality and reliability and answer your questions as quickly and attentively as we would under typical circumstances.
TALK TO US
We're

all

in this, together-no one is unaffected by the spread of Coronavirus
We're experienced in overcoming challenges of remote teamwork
We can help you navigate the digital workspace to increase productivity and efficiency
Our commitment to providing reliable, quality service and support-when you are relying on it most-has not changed
We appreciate your partnership. So, rather than inhibiting you further, we look forward to being a reliable source of assistance to you and your business during these uncertain and challenging times.
Please contact us if we can help. Thanks for your time. and we wish you the best.
Stay safe and stay healthy.
Sincerely,
Scott Claeys
Founder
Rad Web Hosting
support@radwebhosting.com
https://radwebhosting.com