22nd Apr 2020
Save up to 40% Off Pre-Built Dedicated Servers
We are pleased to announce our latest dedicated server offers on Pre-built Dedicated Servers, which can be deployed in under 60 minutes! As we introduce this new service, we are also providing lifetime discounts of up to 40% plus free 1Gbps port upgrades! How Do Pre-Built Dedicated Servers Work? Pre-built servers are a relatively simple method ...
22nd Apr 2020
openSUSE 15.1 (LEAP) Template Added for KVM VPS Servers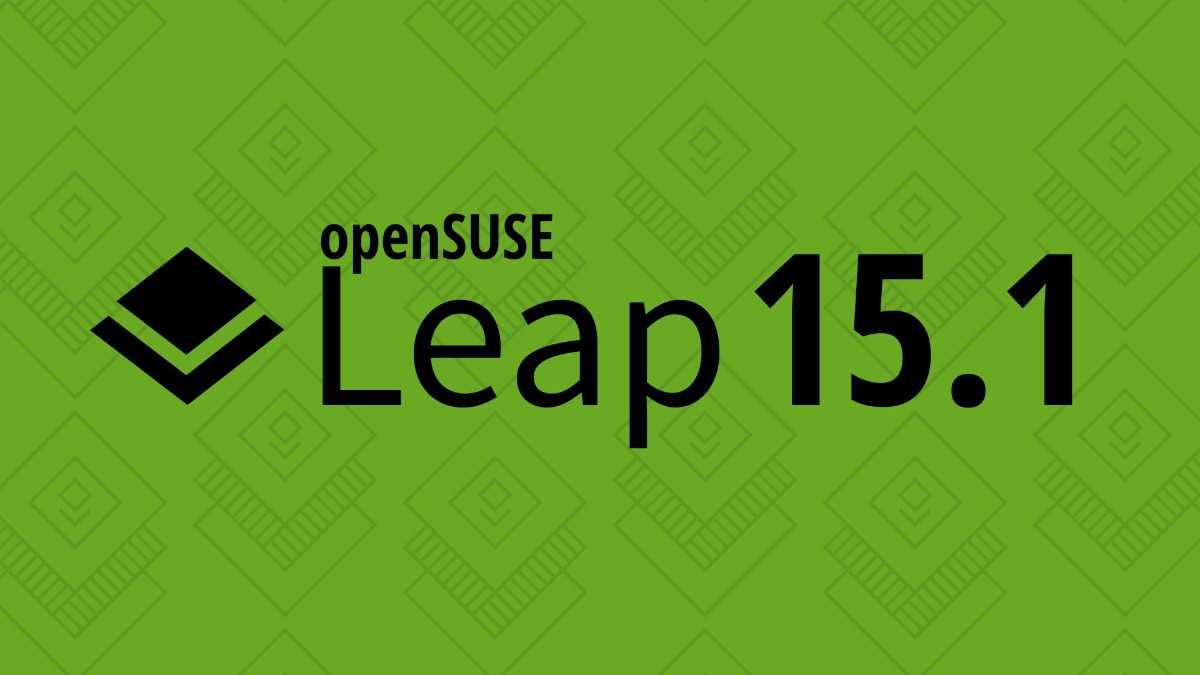 openSUSE 15.1 OS template added to KVM VPS servers and is available for immediate use in deployment or rebuild of existing VPS. Learn more and get started with automated openSUSE 15.1 installation for KVM VPS servers at Rad Web Hosting.