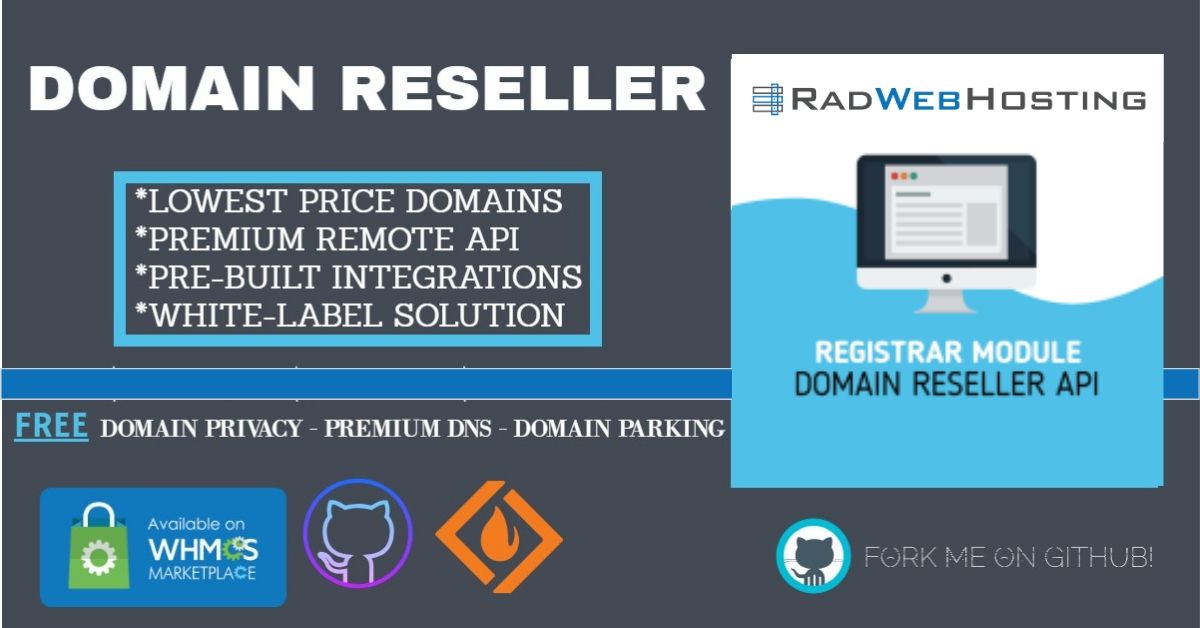 We are pleased to announce the release of the Domain API v2.0.0, a major release. This release is now the Current version as v1.x will be phased out and no longer supported.
Release Notes
Updated API Endpoint

Domain API calls will now be made to a seperate endpoint URL and calls made to the legacy endpoint will no longer be successful.

Updates have been pushed to the WHMCS module repository on GitHub, as well as the HostBill module repository

Installing the updated modules will automatically direct API commands to the v2.x endpoint URL

Users with custom integrations will need to manually update their calls to point to the new endpoint

Existing API keys and IP restrictions will continue to function as normal
Submit a support ticket to our staff if you face any issues migrating to the new API. We are here to assist you 24 hours a day. 
Related Links:
Visit the official Domain API documentation.